There are several finishes within this category:
– STANDARD QUALITY, charcoal produced with a mixture of different woods, giving a homogeneous product with an ideal performance for barbecuing. Thanks to its rapid ignition, you can start barbecuing in about twenty minutes and keep going for more than two hours, with natural aromas thanks to being sourced from local wood and controlled trimming.
Available in 3, 5 y 10 Kg bags.
– PREMIUM QUALITY, a selection of the best charcoals that we produce, guaranteeing a high-quality mixture for domestic use.
– HARDWOOD QUALITY, charcoal made solely from oak wood that thanks its hardness and despite its slow ignition, burns for a long time and is perfect for barbecuing generous cuts of meat.
– PROFESSIONAL QUALITY, charcoal derived from high-density woods that thanks to its hardness and grain size can burn for four hours, making ideal for restaurant and catering use.
Available in 15 kg bags. Other formats upon request.
There are several finishes within this category:
STANDARD QUALITY: the mixture of our charcoal residue gives a high-quality briquette with excellent results that guarantee a perfect barbecue.
HIGH QUALITY: the selection of our quality residues gives a briquette with high charcoal content, with good durability and impeccable burning.
PREMIUM QUALITY: this product comes from the remains of charcoal that we grind for this level of quality, giving a product close to charcoal in terms of performance, aromas and production rate.
By obtaining a high-quality product, the residue is marketed to the manufacturing industry for various production processes where charcoal is the key raw material.
During the charcoal campaign, we select the very best firewood
to be packaged for domestic use and left to age for its optimal use during the winter.
We have several formats of firewood, so each client can choose what is best for their area. However, the ideal format is a mixture of intermediate and hard wood to guarantee the best result both in terms of ignition and burning. You can choose between bulk format, big bags or 10 kg raffia sacks, as everything depends on how the product is sold.
Produced entirely with ecological splinters from controlled tree
trimming. No impurities, no recycled products and no products treated with varnish, glues or similar. That's why our briquette offers high performance and progressive burning, which thanks to its great compaction delivers excellent performance for an optimal time. It is supplied in packages of 8 logs and 10 kilos of weight.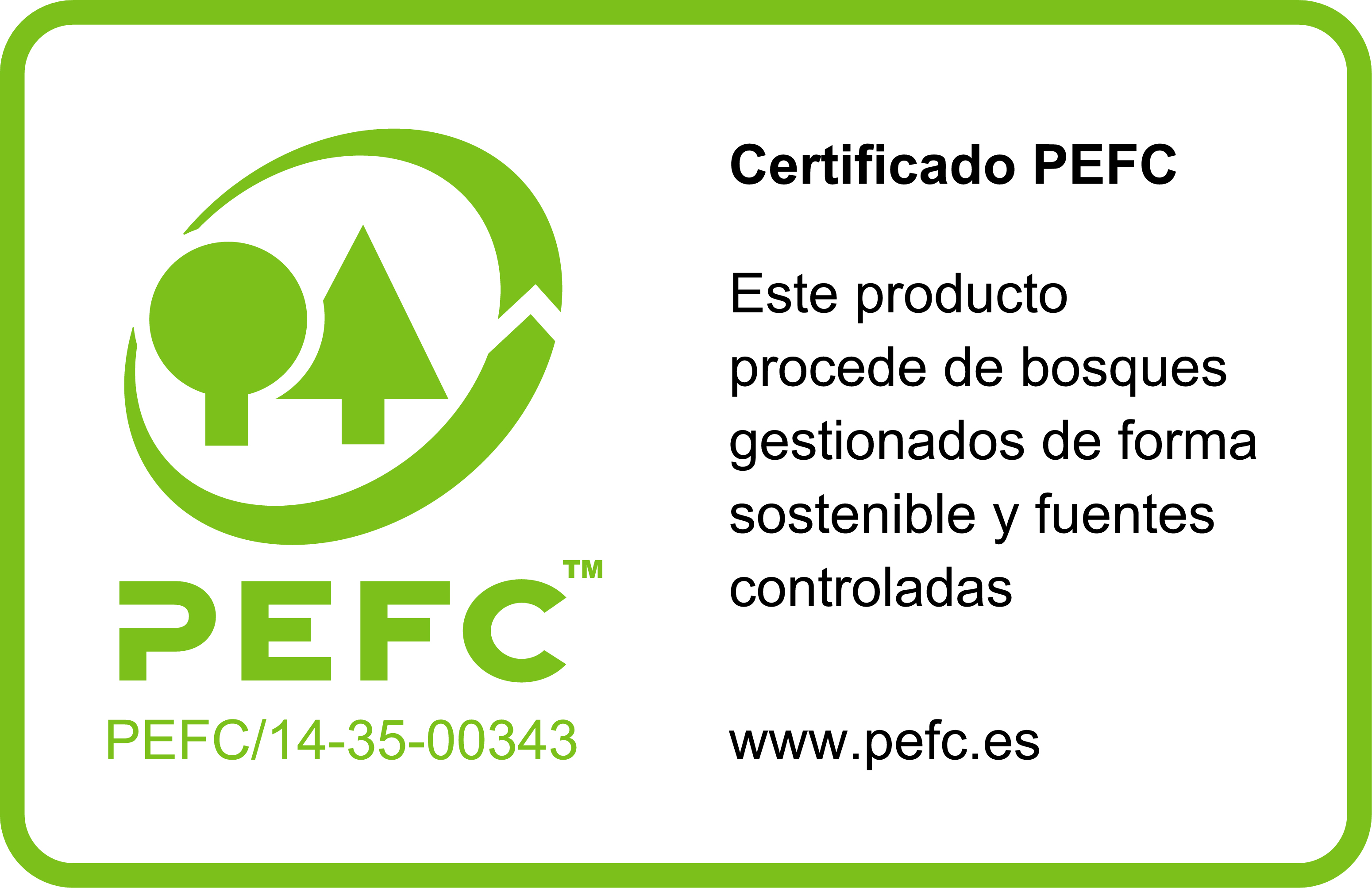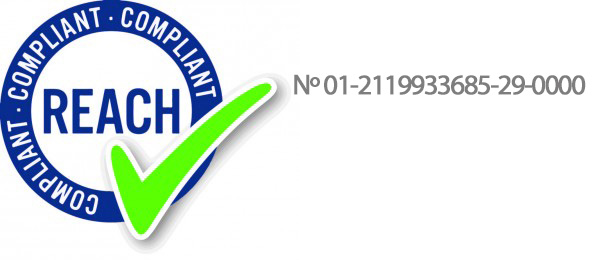 Sign up to our Newsletter
We'll keep you informed about special deals and
campaigns