Passion for barbecuing,
passion for the best.
Vegetal Charcoal • Holzhohle • Charbon de Bois • Carbone Vegetale • Carvão Vegetal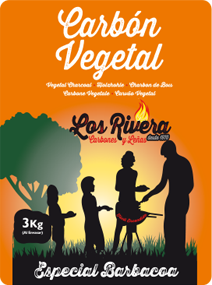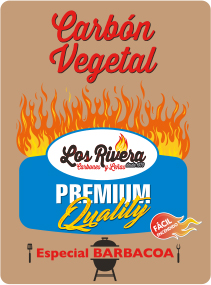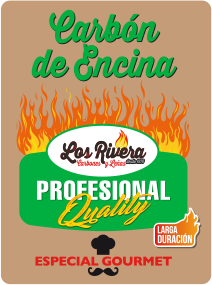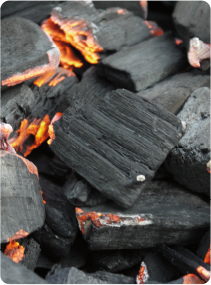 Carbon Briquettes • Carbon Briketten • Briquettes de Carbone • Briquette di Carbonio• Briquetes de Carbono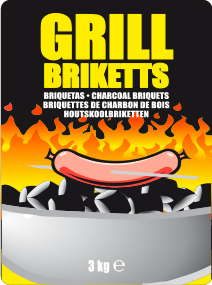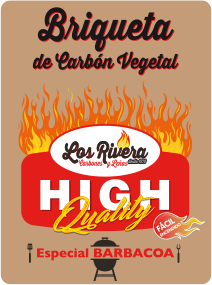 Other Products • Andere Produkte • Autres Produits • Altri Prodotti • Outros Produtos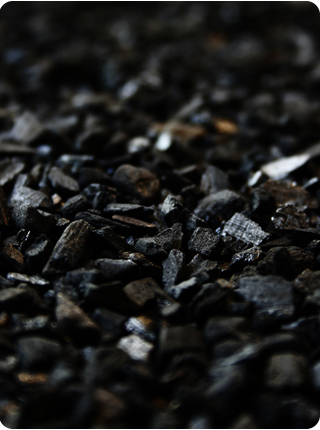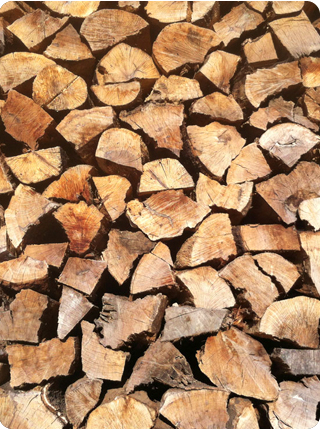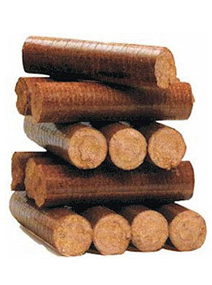 ¿HOW WE DO IT PRODUCTION SYSTEM?
¿WHAT WE DO CHARCOALS AND BRIQUETTES?
Charcoal
Production process Carbonisation
Sifting
Mechanical packaging
Presentation
Charcoal
Briquette
Production of charcoal briquettes
CALL US
Camino de Jerez, s/n
06120 – Oliva de la Frontera
Badajoz
Phones:
+34619058470
+34629275862
No Results Found
The page you requested could not be found. Try refining your search, or use the navigation above to locate the post.
Sign up to our Newsletter
We'll keep you informed about special deals and campaigns
Carbones y Leñas los Rivera S.L. es titular del expediente OP-19-0022-L1, de las ayudas para la puesta en marcha de un programa para la mejora competitiva de la Pyme extremeña. Estas ayudas están cofinanciadas por el Fondo Europeo de Desarrollo Regional, dentro del Objetivo Temático OT3 "Mejora de la competitividad de la Pyme", y por el cual se le ha otorgado una ayuda financiera de 7200 €. Con el objetivo de desarrollar un proyecto (Soluciones Tecnológicas), con el que se pretende conseguir (conjunto de sistemas de información que permite la integración de ciertas operaciones de una empresa, especialmente las que tienen que ver con la producción, la logística, el inventario, los envíos y la contabilidad.).